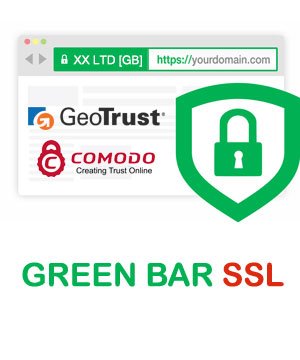 EV - Green Bar SSL
✔ If you want to get an EV SSL / Green Bar SSL certificate for your domain you must need a Limited / LLC company.

✔ EV SSL takes 12+- business days to complete the certificate issuance.

⚠ Note : Knock us on live chat to for know more about it.
Talk us on telegram @besthyiptemplate