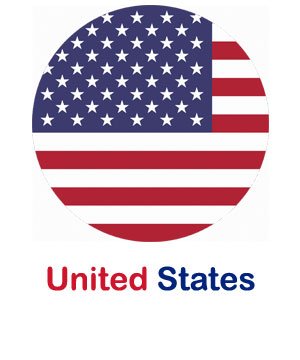 USA Incorporation
✔ First, need to know what company name you want to register in the USA.

✔ We need 3 possible names to check it's available or not.

✔ USA LLC take 4/5 business days to complete the registration.

⚠ Note : Knock us on live chat to check the availability of your desired company name.
Talk us on telegram @besthyiptemplate