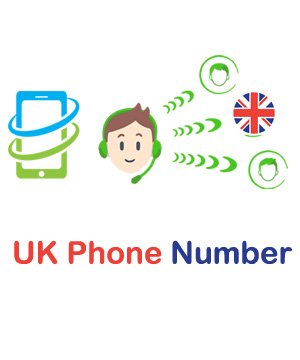 UK Virtual Phone Number (Voice or SMS)
✔ Calls will be forward to SIP ID

✔ SMS will be forward to mail box

✔ Price is monthly based

✔ Number for - Whatsapp, Viber, Telegram, Linkedin, eBay, Facebook, Google, and others.

✔ Delivery within 24 hours.

⚠ Note : If you have question knock us on live chat.